Pittsfield Auto Repair
Rock Shop
Tweed Valley Video

Yoga

Bikram Yoga
Bikram Yoga Pittsfield is an all inclusive yoga community inviting student with any level of experience. Find time and come to a class, any yoga is good yoga.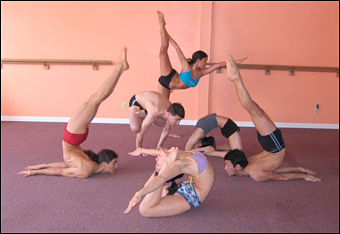 Liz Cotter - Owner & Founder
Bringing Bikram Yoga to Pittsfield, VT
Liz Cotter is a Certififed Bikram Yoga Instructor. Certified since 2002, she trained under Mary Jarvis, one of Bikram's first students and teachers. Liz participated in numerous San Francisco/West Coast yoga competitions. In addition to yoga, Liz is a health advocate and is the previous owner and chef of InBloom foods, a raw food catering company. Liz has two children and currently residents in Pittsfield with her husband Anthony.
Bikram Studio
www.bikramyogapittsfield.com
Lizriverside@gmail.com
Liz Cotter 802-282-9880