Pittsfield Auto Repair
Rock Shop
Tweed Valley Video

TUBING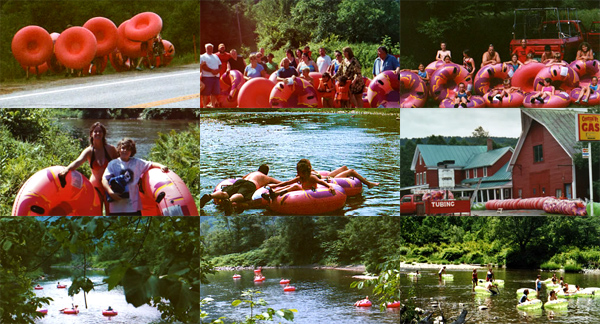 Welcome to Vermont River Tubing
Tubing season is in full swing, and we're ready for you! If you are looking for a wallet-friendly, heat-escaping good time, Vermont River Tubing is at your service. Give us a call or click the Contact Us button for directions.
We'll see you down The White River!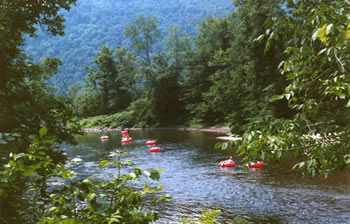 Phone: 802.746.8106
Address: 902 Route 100 • Stockbridge, VT 05772
We don't require reservations, but give us a holler if you wish to know more!
Yogi
Friday, August 1, 2008 - Posted by Tori at 1:43 AM

I know i saw a tubing spot along RT7A on my way up to Arlington VT last summer. Anyone know what river that is and have any info on tubing there? Any help would be greatly appreciated.
We leave tomorrow!